What is the full impact of your influencer content?
Find out with a
FREE Brand Lift Analysis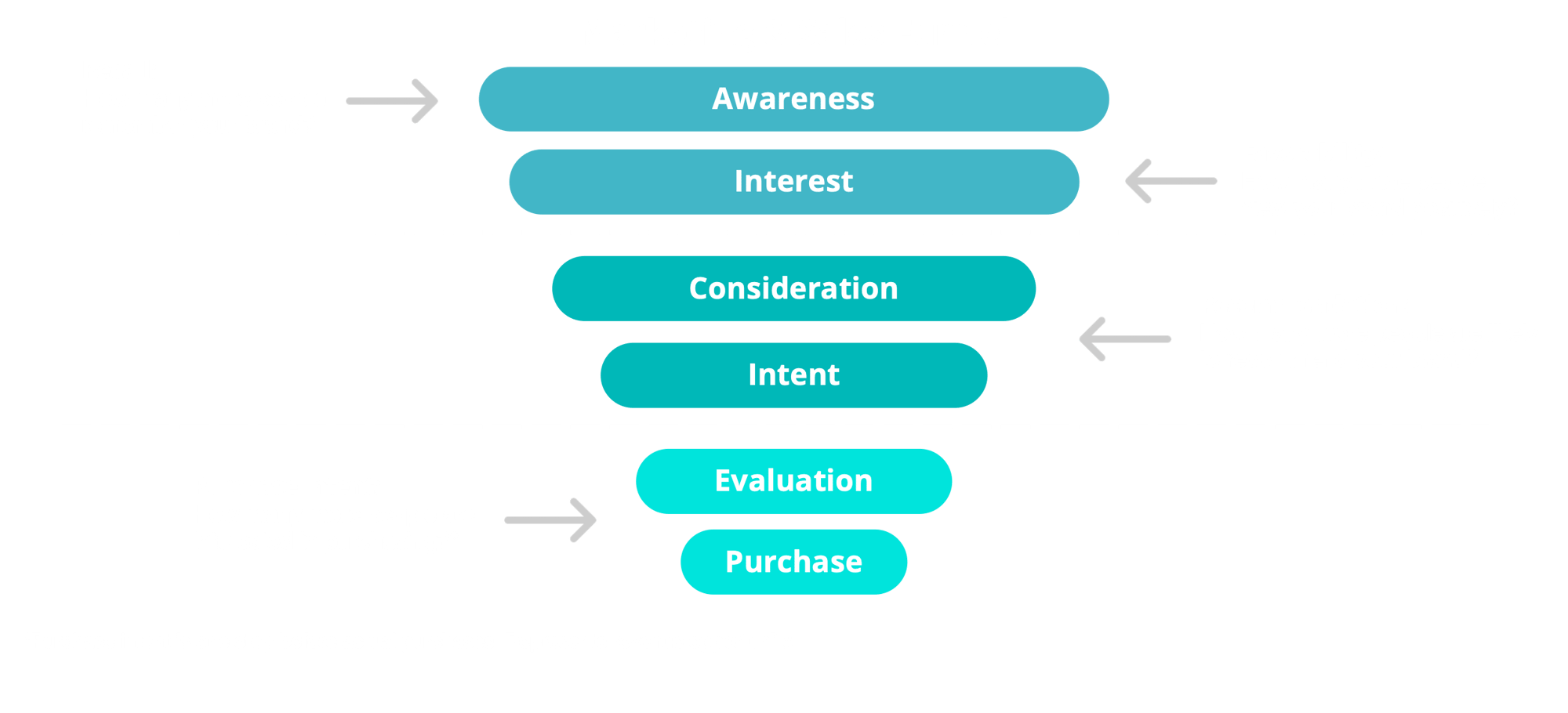 Your free Brand Lift report includes data on how your content is impacting recall, favorability, recommendation, and purchase intent!
Get your FREE Brand Lift Analysis
BRAND LIFT CASE STUDY: BEAUTY RETAILER
We measured the impact of 23 creators and 40 pieces of content across Instagram and YouTube for a multibrand beauty retailer's Ambassador Program.
Between the two platforms, our Brand Lift Analysis revealed:
165K more people with awareness of the brand & 46K more viewing the brand positively
43K more viewers considering buying from the brand because of the campaign content
With an Average Order Value of $150, the estimated increase in purchase intent from this campaign is $6.6M!

Your Full-Stack Influencer Marketing Solution
Our data-driven influencer marketing platform intelligently matches the world's best brands with the right influencers to power their campaigns.
With our database built across 30k+ Influencers and over $1B GMV in e-commerce transactions, we match brands to the best group of creators to achieve full-funnel ROI.