Trends and Insights to Power Your Marketing Strategy in 2024
INFLUENCING BEAUTY:
Trends and Tactics From the Forefront of Creator Commerce in Beauty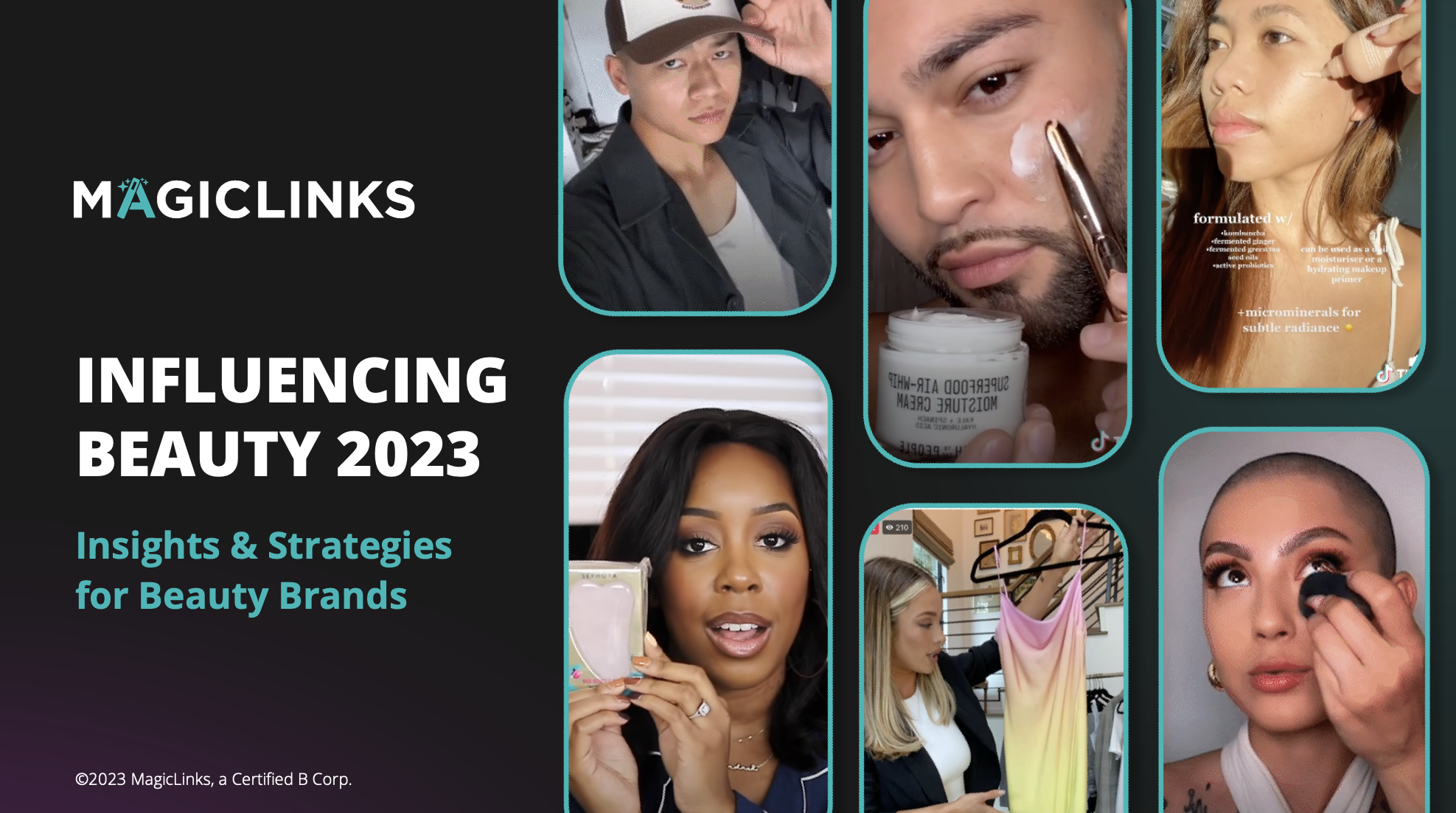 IN THIS REPORT:
• Actionable tactics for improving your influencer marketing program
• Tips for leveraging the Right Creators
• Stats and Data Analysis Across 500 Beauty Brands, 2k+ Beauty Creators, and Years of Social Shopping Data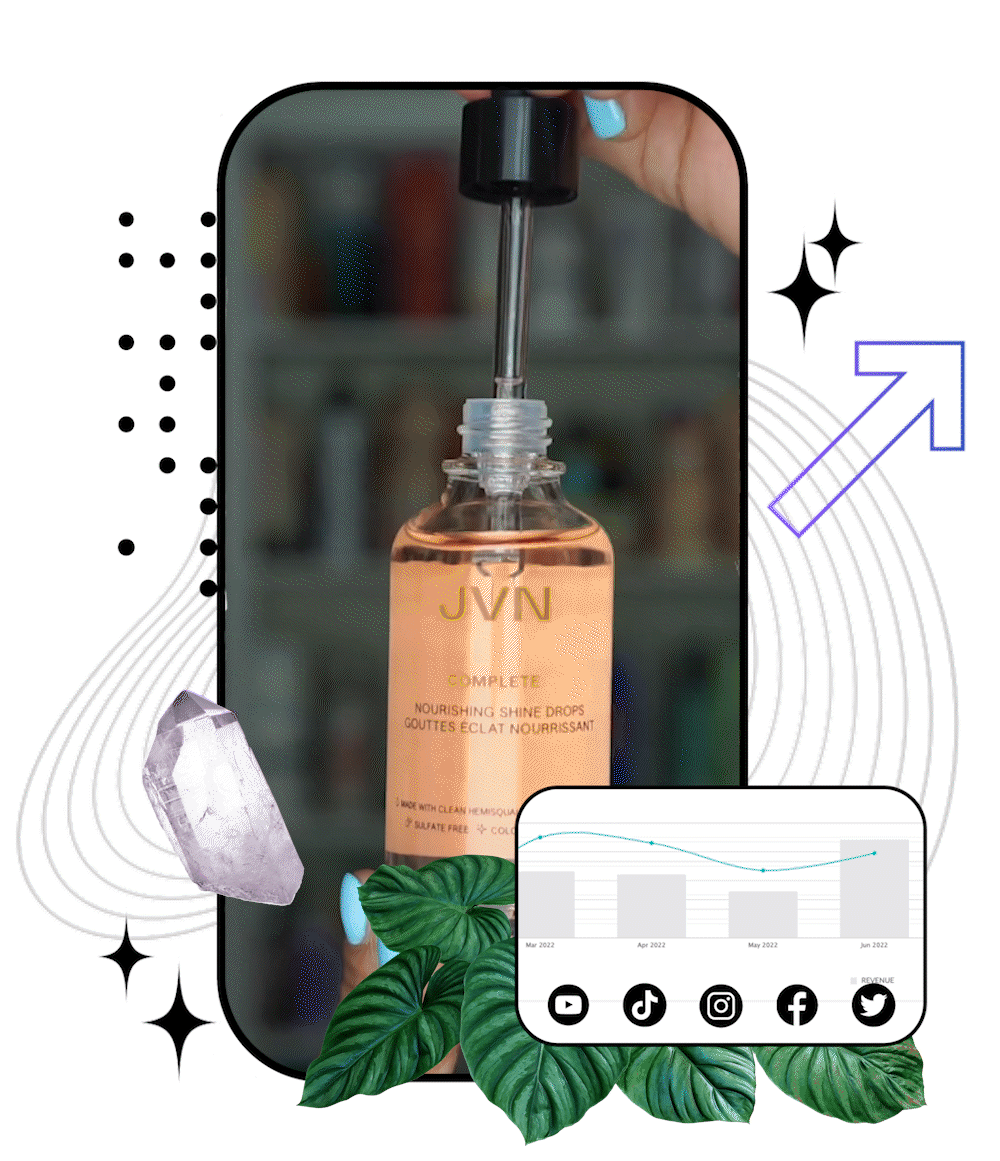 Influencer Marketing Playbook for Beauty Brands
In today's digitally-driven world, influencer marketing has become a vital tool for brands to reach their target audience. When it comes to beauty brands, influencer marketing can be particularly effective in generating brand awareness, driving sales, and building brand loyalty. However, executing an effective influencer marketing campaign requires careful planning and a well-defined strategy. In this article, we'll explore the influencer marketing playbook for beauty brands, providing you with actionable tips and best practices for leveraging the power of influencer marketing to take your brand to the next level.

Your Full-Stack Influencer Marketing Solution
Our data-driven influencer marketing platform intelligently matches the world's best brands with the right influencers to power their campaigns.
With our database built across 25k+ Influencers and over $1B GMV in e-commerce transactions, we match brands to the best group of creators to achieve full-funnel ROI.